Custom Built Homes
On Our Lot or Yours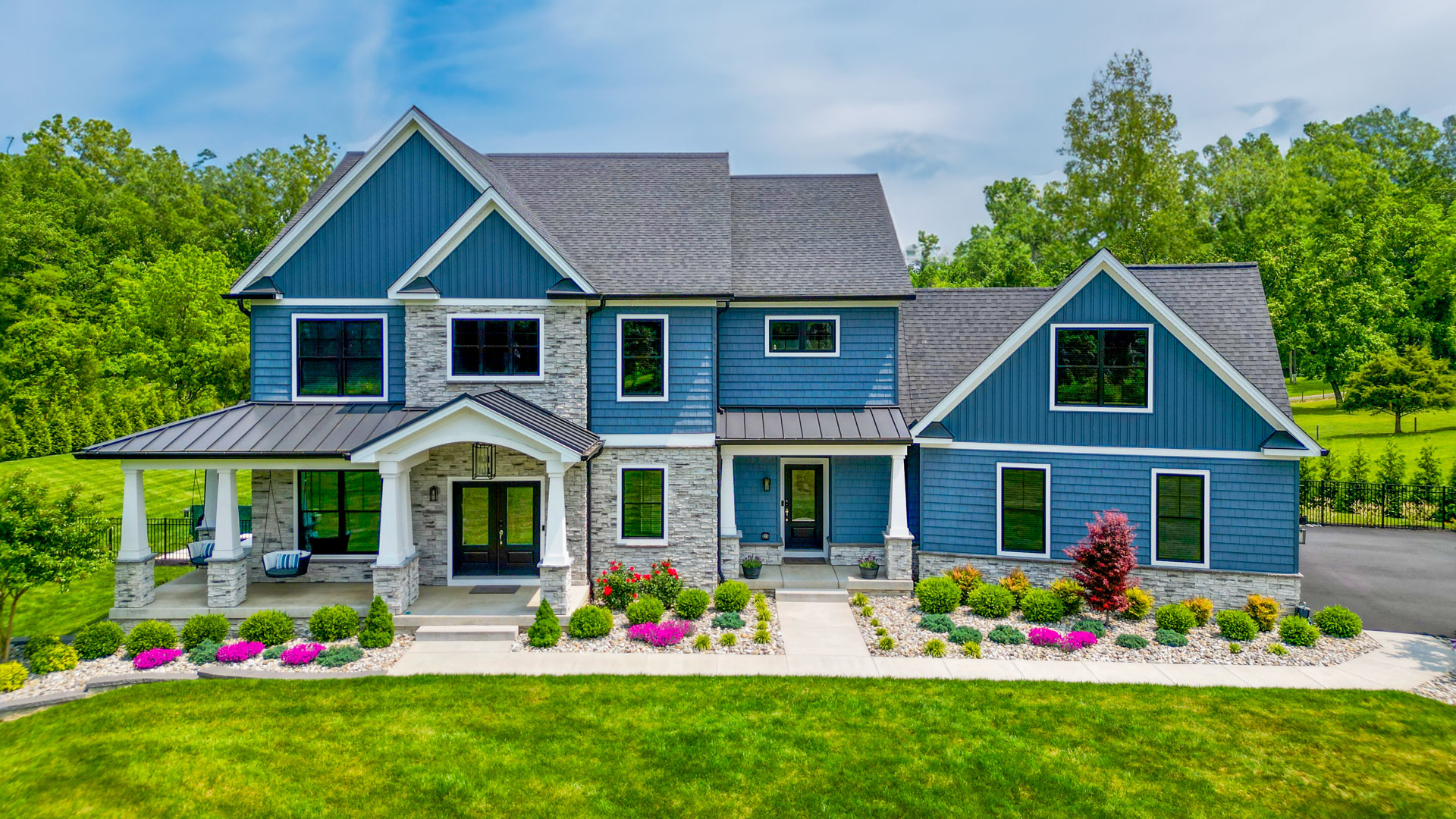 Your Unique Opportunity with Danleigh Homes
Building on your lot with Danleigh Homes isn't just about constructing a house; it's about realizing a dream. Whether you've inherited a special plot, secured a vacant lot, or are considering a fresh canvas by demolishing an existing structure, we empower you to design a residence that perfectly embodies your vision and lifestyle.
Personalized Design and Customization
Your home should be a reflection of your unique personality. At Danleigh Homes, we offer a diverse range of floor plans, ensuring there's an ideal fit for everyone. Engage with our expert builders before the first brick is laid, sharing your ideas and preferences. With our adaptable customization options, we commit to molding your home to fit your aspirations, complete with features and finishes that make it distinctively yours.
Simply Stunning: The Danleigh Homes Signature
Our homes are more than structures; they're masterpieces of elegance and sophistication. We pride ourselves on weaving captivating features into every home, from grand two-story foyers and romantic Juliet balconies to state-of-the-art cabinetry and trim packages. Dive into our selection process, guided by our dedicated sales team, ensuring every facet of your new home resonates with luxury and style.
Transparent Pricing and Process
At Danleigh Homes, we believe in honesty and clarity. While our prices are competitive, they exclude land costs, options, or upgrades. We also provide a clear breakdown of costs related to site work, engineering, and permitting. Our process is transparent and straightforward:
Evaluate the cost of your property.
Estimate preparation costs, including permits, clearing, and leveling.
Select from our array of floor plans, each with its standard features.
Personalize with additional features to make your home truly yours.
Experience the Danleigh Difference
Experience unmatched craftsmanship and a personal touch with Danleigh Homes. Let us assist you in crafting your dream custom home in Baltimore and Harford County, MD, whether on your lot or ours.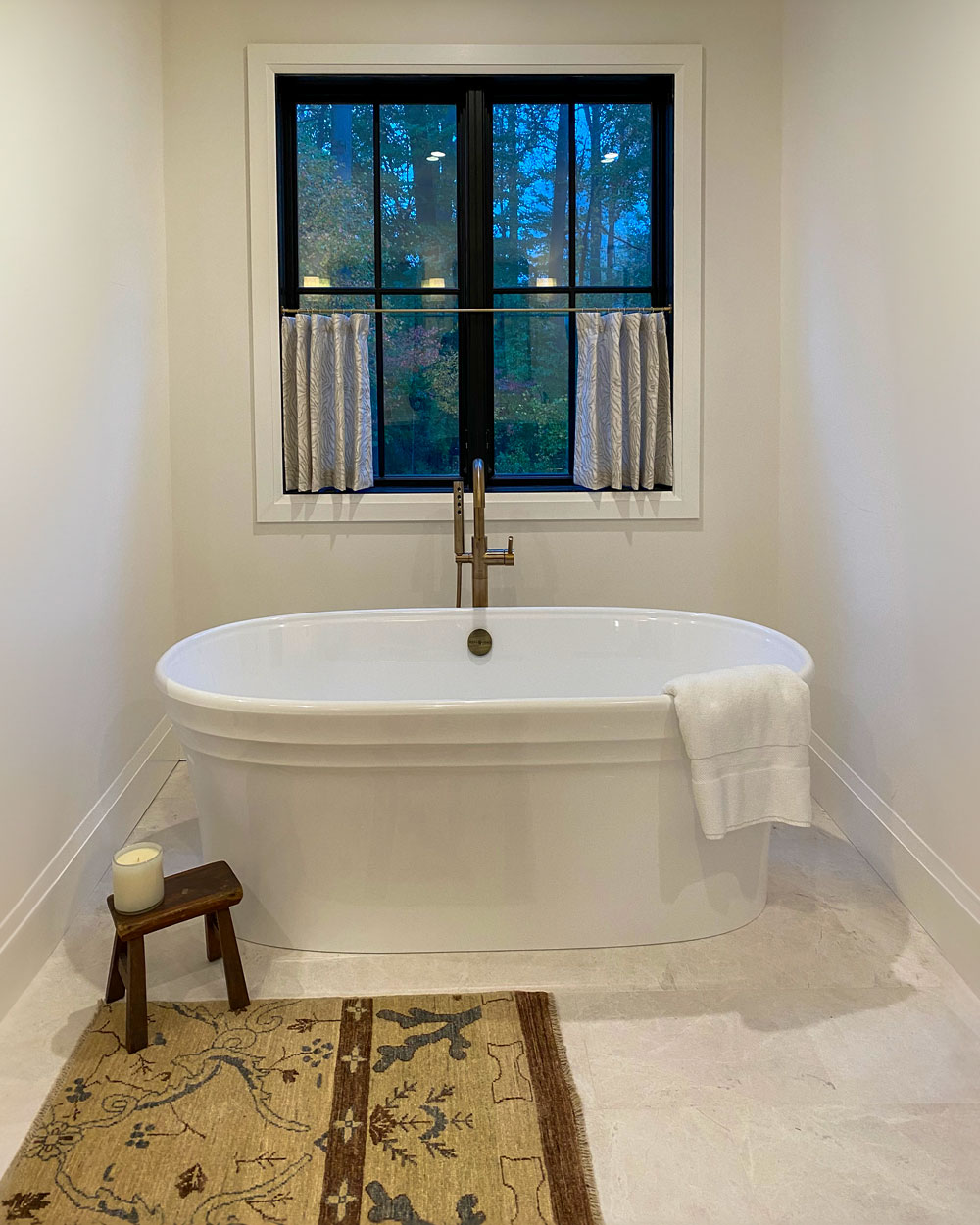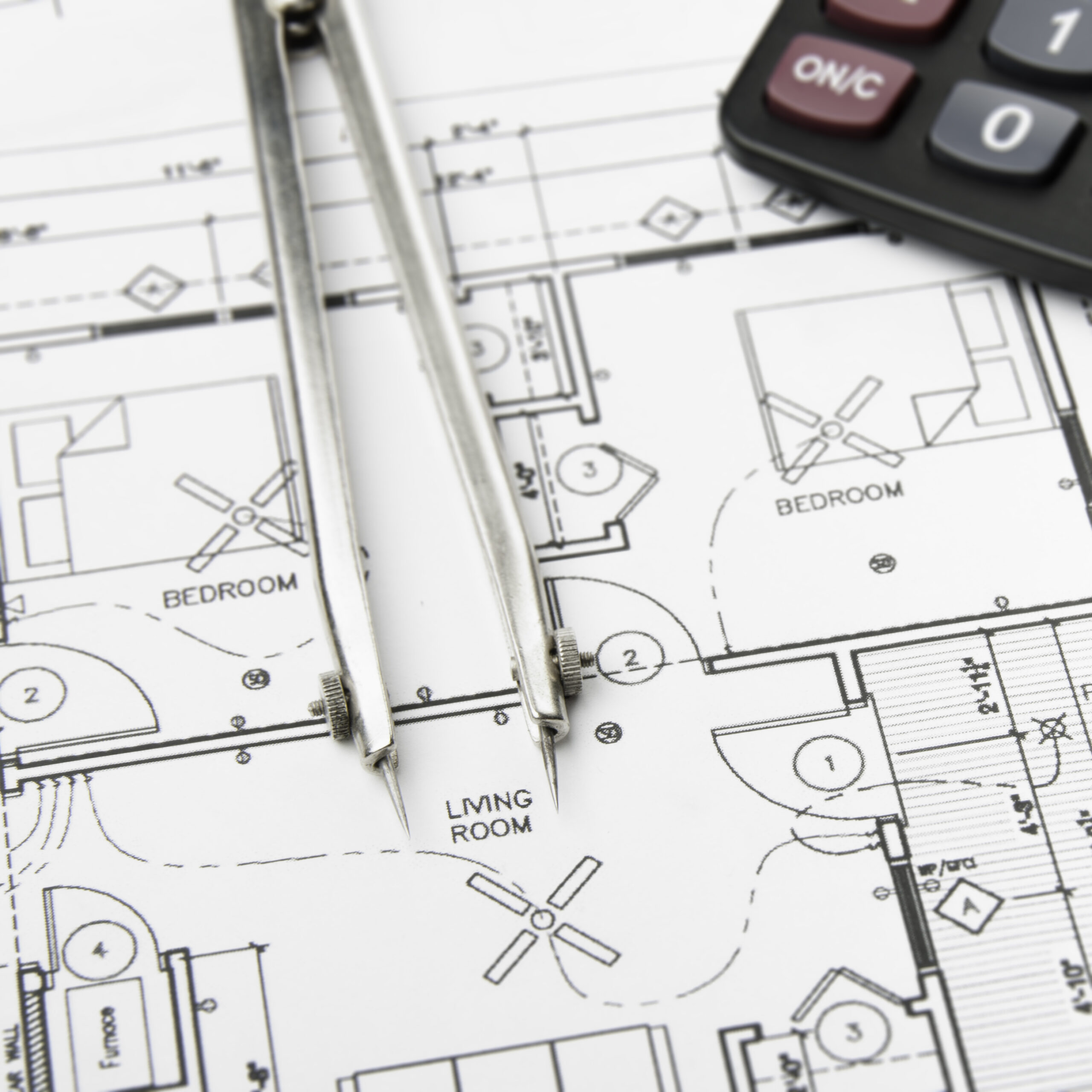 Ready to Transform Your Dream into Reality?
We're eager to assist you on this exciting journey! Whether you're curious about our services, our communities, or our custom homes, don't hesitate. Reach out now using the contact form on the right, or give us a call. Our dedicated team will promptly connect with you to bring your vision to life.
What makes us different from other builders? Our customers work directly with us. We provide personal attention to every detail to ensure your satisfaction. Our goal is to build the home of your dreams, a place you will be proud to invite family and friends for years to come.
Danleigh Homes
12103 Cecilia Court
Kingsville
,
MD
21087
443-564-7989
dlewis@danleighhomes.com
Sales office hours:
Thursday - Monday: 12:00 PM - 5:00 PM