Build Your Dream Home with Danleigh!
Embark on a journey towards your perfect home with Danleigh Homes. Explore our exceptional range of designs or partner with us to craft a bespoke custom home that reflects your unique vision and lifestyle.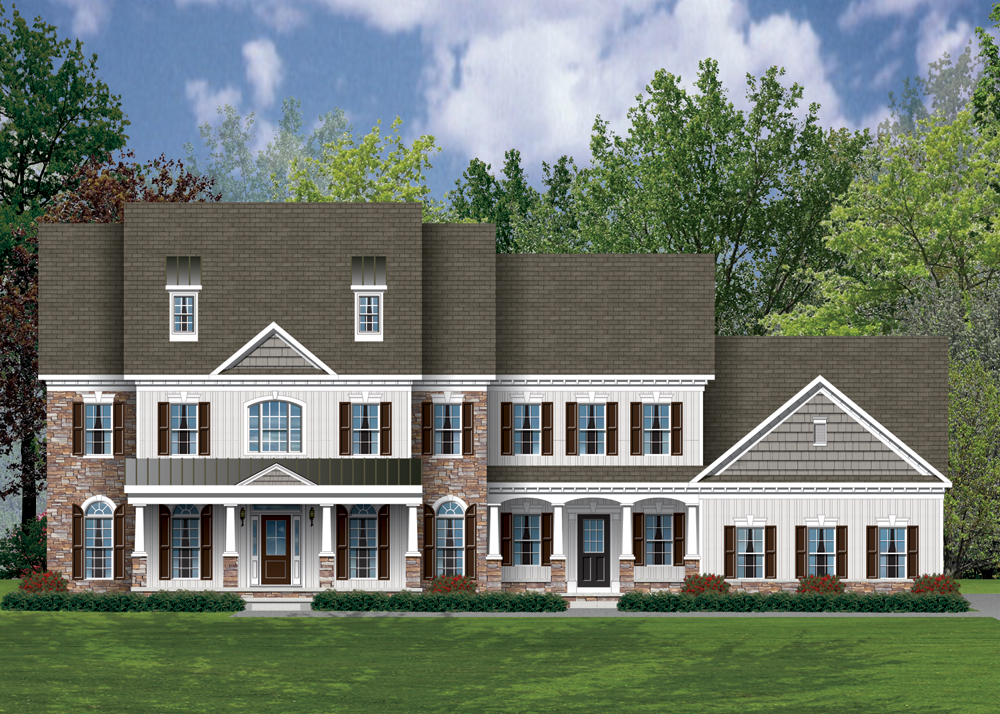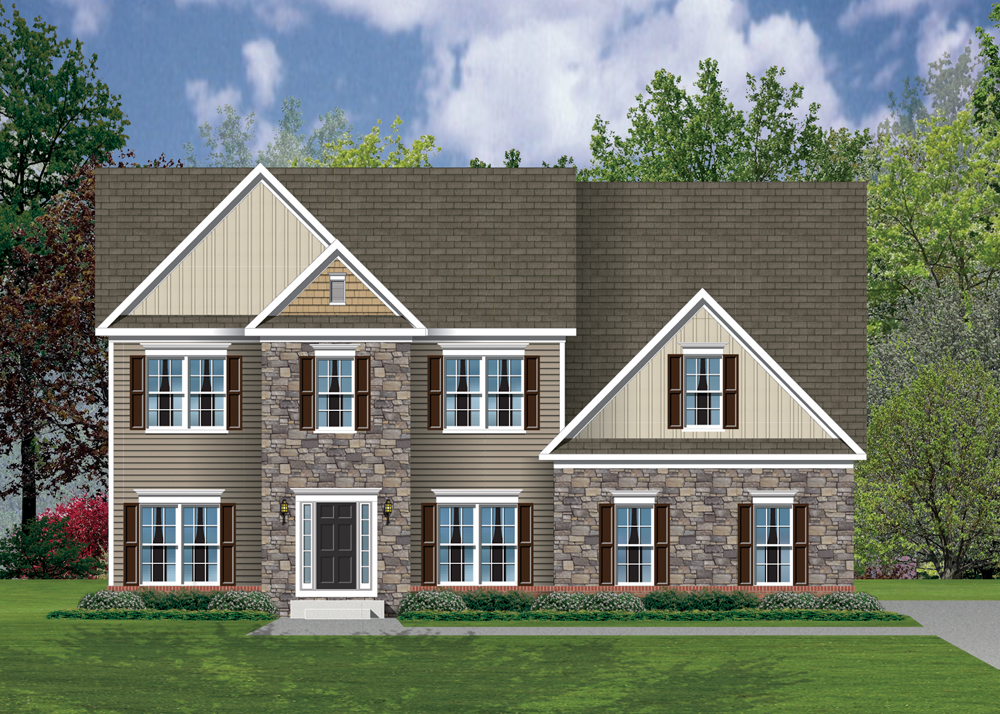 Bucks School House
Rosedale, MD – SOLD OUT!
Square Footage: 2,300 | Bedrooms: 4 | Baths: 2.5
Located in Rosedale, MD 21237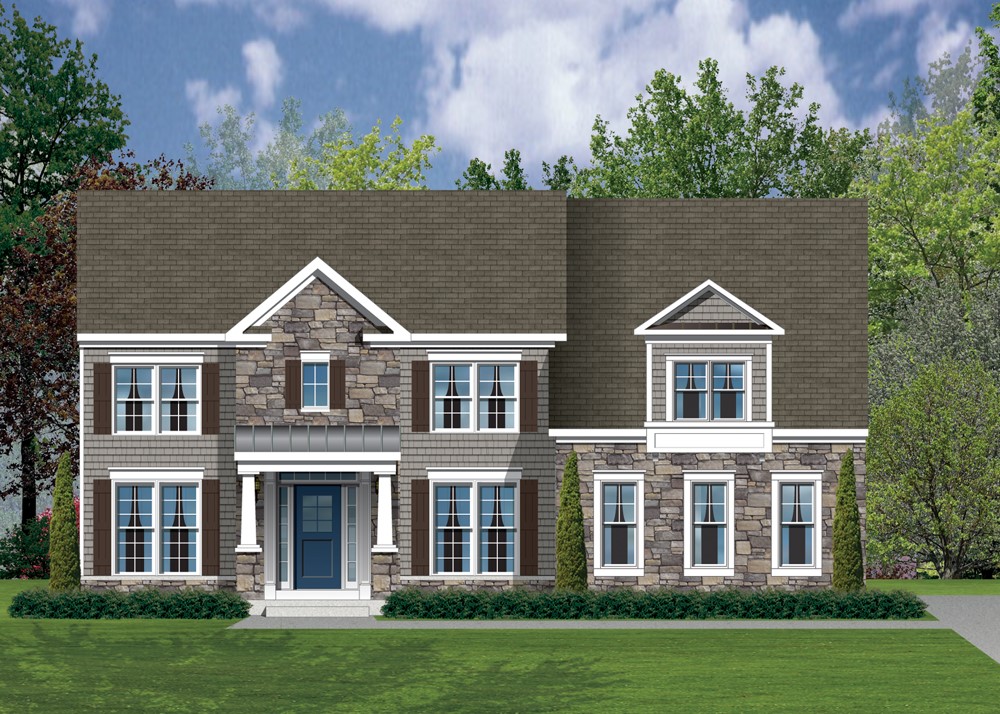 Hahn's Meadow
Dream, Design, Build your custom home today!
12103 Cecilia Court
Kingsville, MD 21087
Got a Lot? Let's Transform It into Your Dream Home!
At Danleigh Homes, we're passionate about helping you create the perfect living space on your land. Whether you come to us with a detailed blueprint or need expert advice, our dedicated team will work hand-in-hand with you to bring your vision to life. Get in touch with us today and start the exciting journey toward your personalized, one-of-a-kind home.
What makes us different from other builders? Our customers work directly with us. We provide personal attention to every detail to ensure your satisfaction. Our goal is to build the home of your dreams, a place you will be proud to invite family and friends for years to come.
Danleigh Homes
12103 Cecilia Court
Kingsville
,
MD
21087
443-564-7989
dlewis@danleighhomes.com
Sales office hours:
Thursday - Monday: 12:00 PM - 5:00 PM