You can rest easy and smile knowing your home is protected for a full ten years. With the 2-10 Home Buyers Warranty® Structural Home Warranty you get coverage that gives confidence.
1 Year Workmanship Warranty
2 Year Systems Warranty
10 Year Structural Warranty
* The specific coverages are governed by the warranty booklet provided to the homeowner after closing.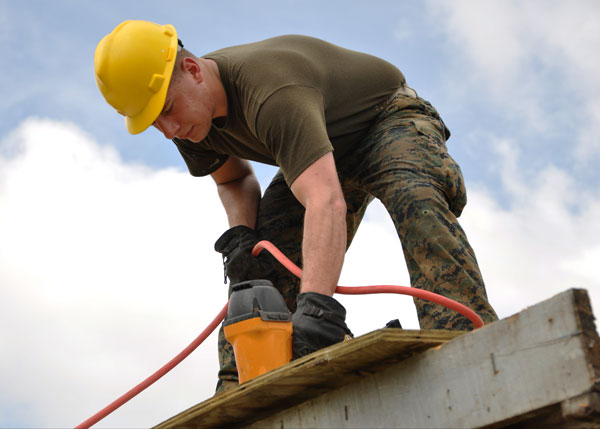 What makes us different from other builders? Our customers work directly with us. We provide personal attention to every detail to ensure your satisfaction. Our goal is to build the home of your dreams, a place you will be proud to invite family and friends for years to come.
12:00 PM - 5:00PM Thursday - Monday
P.O Box 126
Kingsville, MD 21087