Welcome to the Danleigh Homes Blog!
Dive into our expert advice on custom home building, financing, and design trends. Stay informed and make confident decisions while building your dream home. Explore mortgage options, energy-efficient features, and modern design concepts with us. Join our community and let's create your perfect home together.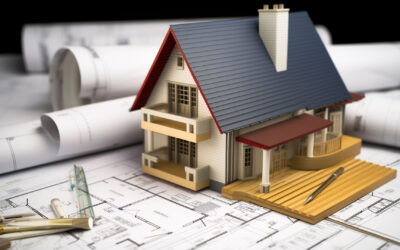 Learn about the critical role of an architect in custom home building, including design, planning, code compliance, material selection, and more with Danleigh Homes.
read more
What makes us different from other builders? Our customers work directly with us. We provide personal attention to every detail to ensure your satisfaction. Our goal is to build the home of your dreams, a place you will be proud to invite family and friends for years to come.
Danleigh Homes
12103 Cecilia Court
Kingsville
,
MD
21087
443-564-7989
dlewis@danleighhomes.com
Sales office hours:
Thursday - Monday: 11:00 AM - 4:00 PM