Buying a new home is a large part of the American Dream.
Danleigh Homes strives to build a home to satisfy your desires and needs. Our customers have the opportunity to meet with the Builder before the start of construction. Danleigh Homes regularly offers you the ability to customize your home. We encourage you to bring ideas and we will build them. We have several different home plans that we will gladly alter to fit your needs.
Simply Stunning.
These are two words that describe the homes built by Danleigh Homes. We take pride in delivering you a uniquely stunning home. Danleigh Homes incorporates various diverse features into our homes, whether it's two-story foyers, Juliet balconies, columns, two-story family rooms, adjoining bathrooms, trim packages, exquisite cabinetry, and much more. Building your home is so important to us; our sales personnel will meet with you to pick color selections from flooring, countertops, cabinetry, and appliances to exterior veneer. Before the start of construction, you will meet with the Builder to review the blueprints for your elegant new home.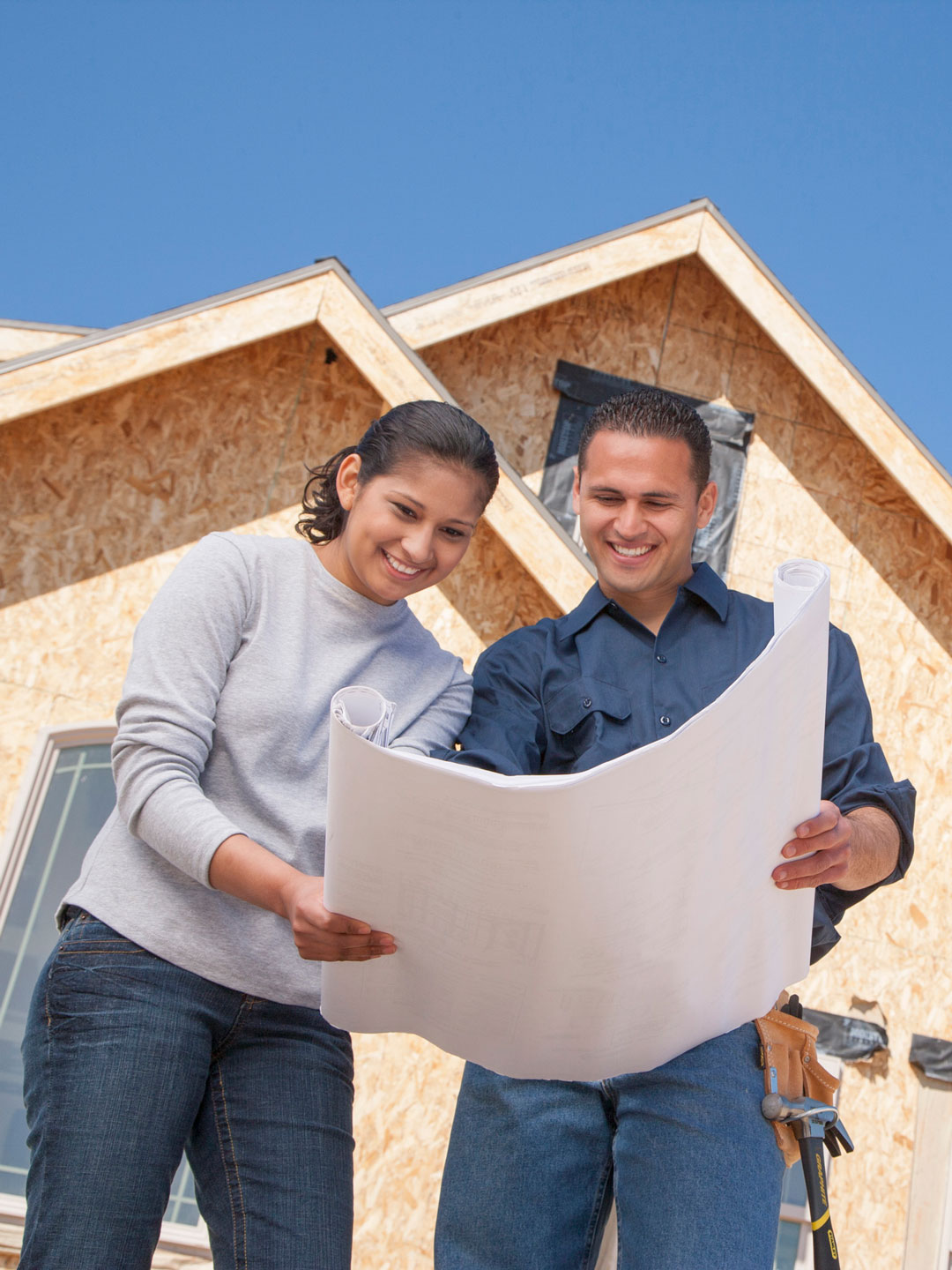 What makes us different from other builders? Our customers work directly with us. We provide personal attention to every detail to ensure your satisfaction. Our goal is to build the home of your dreams, a place you will be proud to invite family and friends for years to come.
12:00 PM - 5:00PM Thursday - Monday
P.O Box 126
Kingsville, MD 21087