Experience the Danleigh Difference
Welcome to Danleigh Homes, your trusted partner in creating distinctive, custom-built residences in Maryland. With over 35 years of experience in designing and building dream homes. Our dedication to quality, transparency, and attention to detail sets us apart in the industry.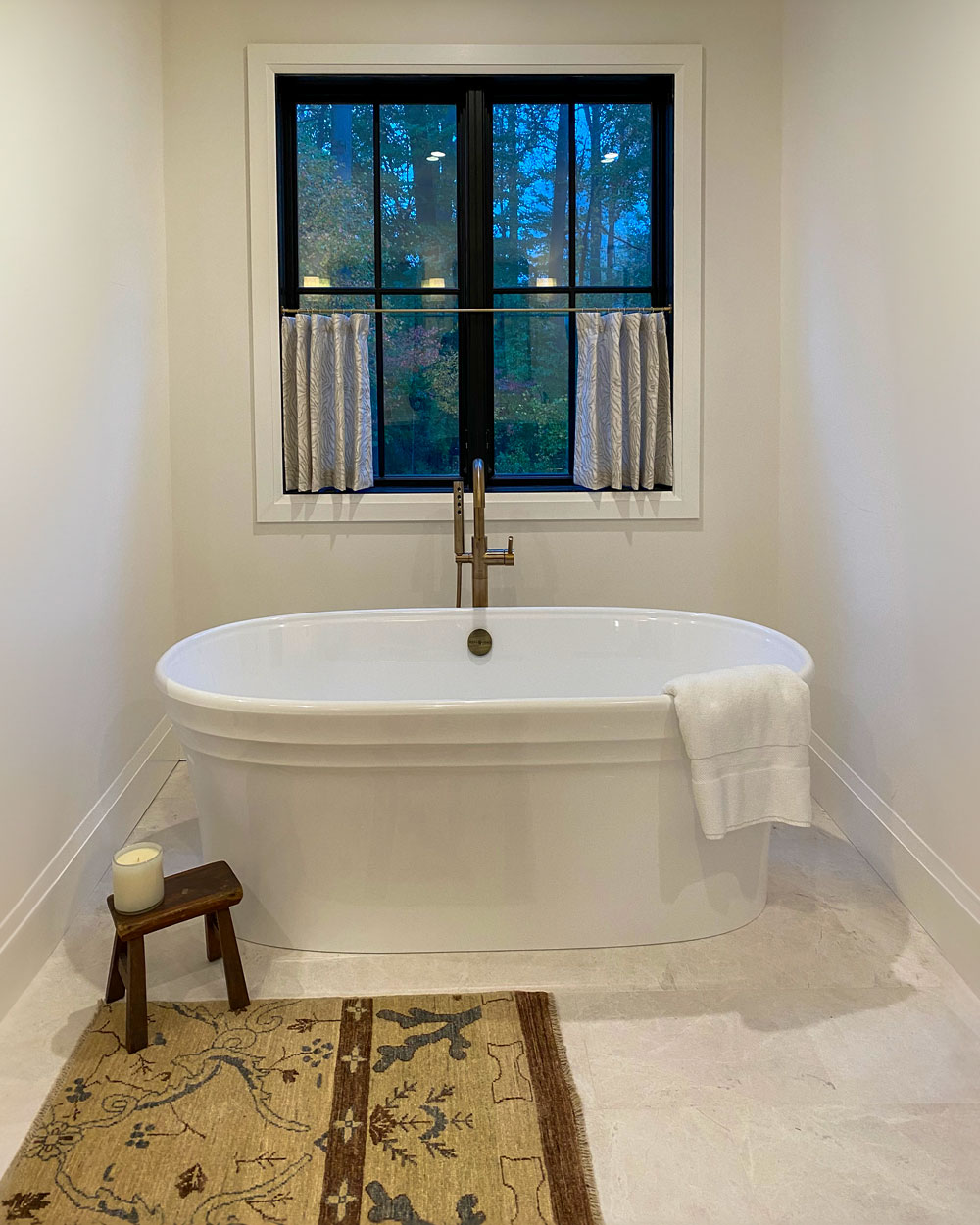 Don't just build a house, create a home with Danleigh
Why Choose Danleigh Homes?
Danleigh Homes prides itself on a family-owned approach that prioritizes client relationships and personalized service. Our unique blend of creative designs, traditional values, and innovative methods results in homes that are not only aesthetically pleasing but also practical and sustainable.
Custom Designs: We take pride in crafting homes that reflect your unique style and needs. Our in-house architect works closely with you to create a custom home design that meets your vision and budget.
Quality Construction: We use high-quality materials and follow the best practices in construction to ensure your home stands the test of time.
Transparent Process: From our initial consultation to handing over the keys, we keep you in the loop every step of the way, ensuring a stress-free home building experience.
Sustainable Practices: At Danleigh Homes, we care about the environment. We incorporate eco-friendly features into our designs, promoting energy efficiency and sustainability.
Community Engagement: We carefully select our locations to foster a sense of community, enhance your quality of life, and ensure a solid investment.
Ready to Begin Your Homebuilding Journey?
If you're ready to turn your dream home into a reality with a team that values quality, customization, and customer satisfaction, fill out our contact form. Our friendly, knowledgeable team is ready to answer your questions and guide you through the exciting process of designing and building your custom home. Experience the Danleigh difference today!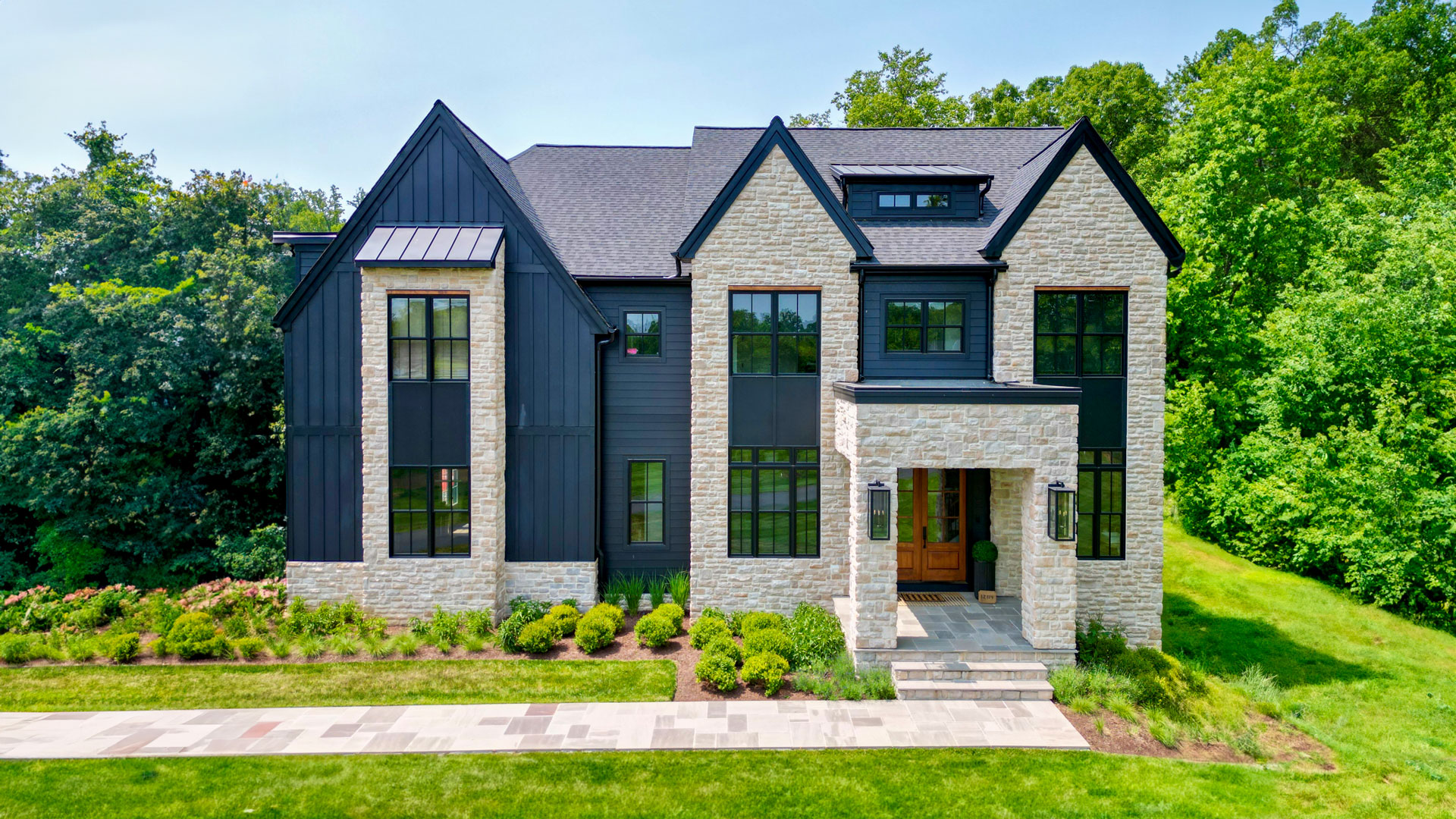 Sign up today and begin the exciting journey of homebuilding with Danleigh Homes
Visit Our Sales Office
Discover the perfect location for your new home at our sales office in Kingsville:
12103 Cecilia Court
Kingsville, MD 21087
Contact our Sales Office for more information: 443-564-7989
*New Community* Jerusalem Road to Chapman Road, then in a 1/4 of a mile turn left onto Cecilia Court
What makes us different from other builders? Our customers work directly with us. We provide personal attention to every detail to ensure your satisfaction. Our goal is to build the home of your dreams, a place you will be proud to invite family and friends for years to come.
Danleigh Homes
12103 Cecilia Court
Kingsville
,
MD
21087
443-564-7989
dlewis@danleighhomes.com
Sales office hours:
Thursday - Monday: 12:00 PM - 5:00 PM